Scan qrcode to view mobile website

LEESTE Participated in 2018 Xiamen International Stone Fair
2023-04-14 14:02
Mosaic tiles have a long history dating back to ancient times and have been used in various cultures and civilizations for decorative purposes in architecture, art, and interior design. They are known for their intricate patterns, vivid colors, and unique texture, which can add visual interest and depth to a space.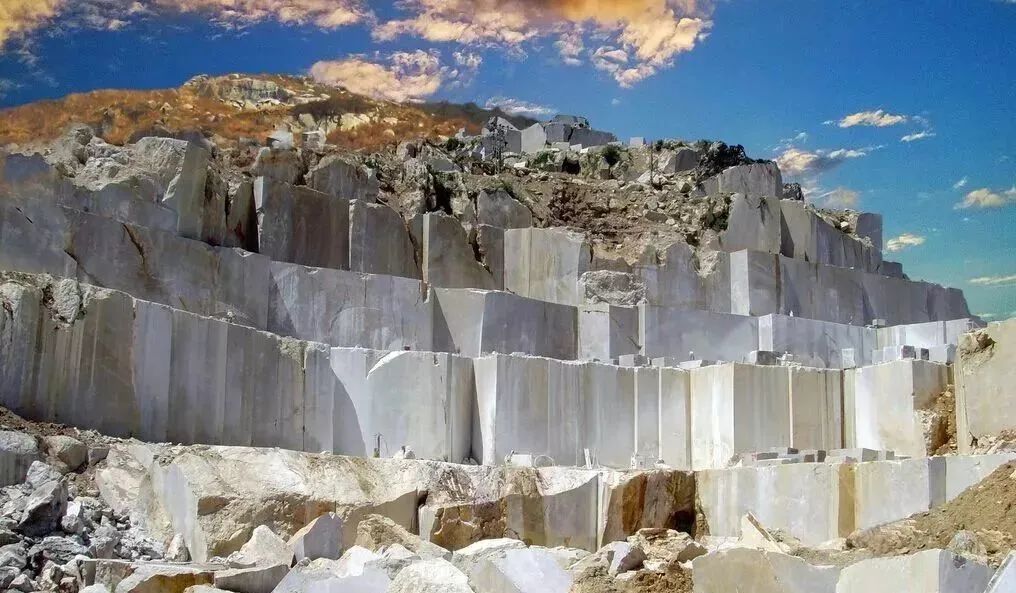 This kind of tile that consists of small pieces of tile, stone, or glass arranged in a pattern to create a larger design or image. Also can be made by other material, such as ceramic, porcelian and even metal. These small or big pieces, also known as tesserae which are often square or rectangular in shape and can vary in size from a few millimeters to several centimeters. Which can also made by cutting larger pieces of tile, stone, or glass into smaller, more manageable pieces. For the smaller pieces (tesserae) can be arranged in a pattern or design to create a larger geometric shapes, swirls, and images.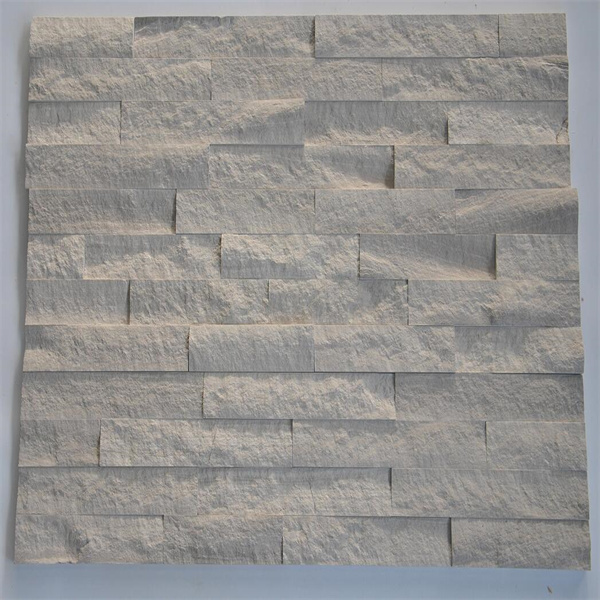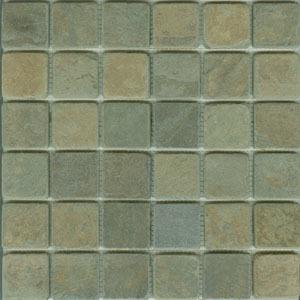 The different sizes and patterns mosaic tiles often used to create decorative backsplashes, accent walls, and flooring in bathrooms, kitchens, and other areas of the home or commercial spaces. With the arranged tesserae for the desired pattern, they are usually glued onto a backing material, such as mesh or paper, to hold them in place. The backing material allows the mosaic tile to be easily installed on a surface, such as a wall or floor.
Finally, the mosaic tile is grouted to fill in the gaps between the tesserae and create a smooth and even surface. The grout can be colored to match the tile or create a contrasting effect. Overall, the process of creating mosaic tile is time-consuming and requires a high level of skill and attention to detail. However, the end result is a beautiful and unique work of art that can add a touch of elegance and sophistication to any space.
If you are looking for mosaic tile manufaturer, LEESTE professional natural stone tiles making team can help you for the ideal order.
---